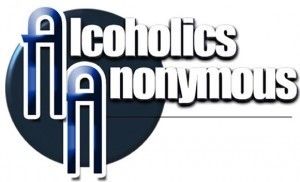 The Alcoholics Anonymous "Shelbyville Group" meets weekly on Thursday in our Fellowship Hall at 7:00pm. This is an Open Speaker, Non-Smoking meeting.

There is also a group for Alcoholics Anonymous and Narcotics Anonymous on Tuesday evenings. This NA group and AA group meet in separate rooms in our education building at 7:00pm.  Al-Anon also meets on Tuesday evenings at 7:00pm in a separate room.

For further information about Alcoholics Anonymous, see the organization's national website. For information about other AA-related meetings in Shelbyville and the Middle Tennessee area, click here for the website of the AA Middle Tennessee Intergroup Association. For further information about Narcotics Anonymous, see the regional website by clicking here.